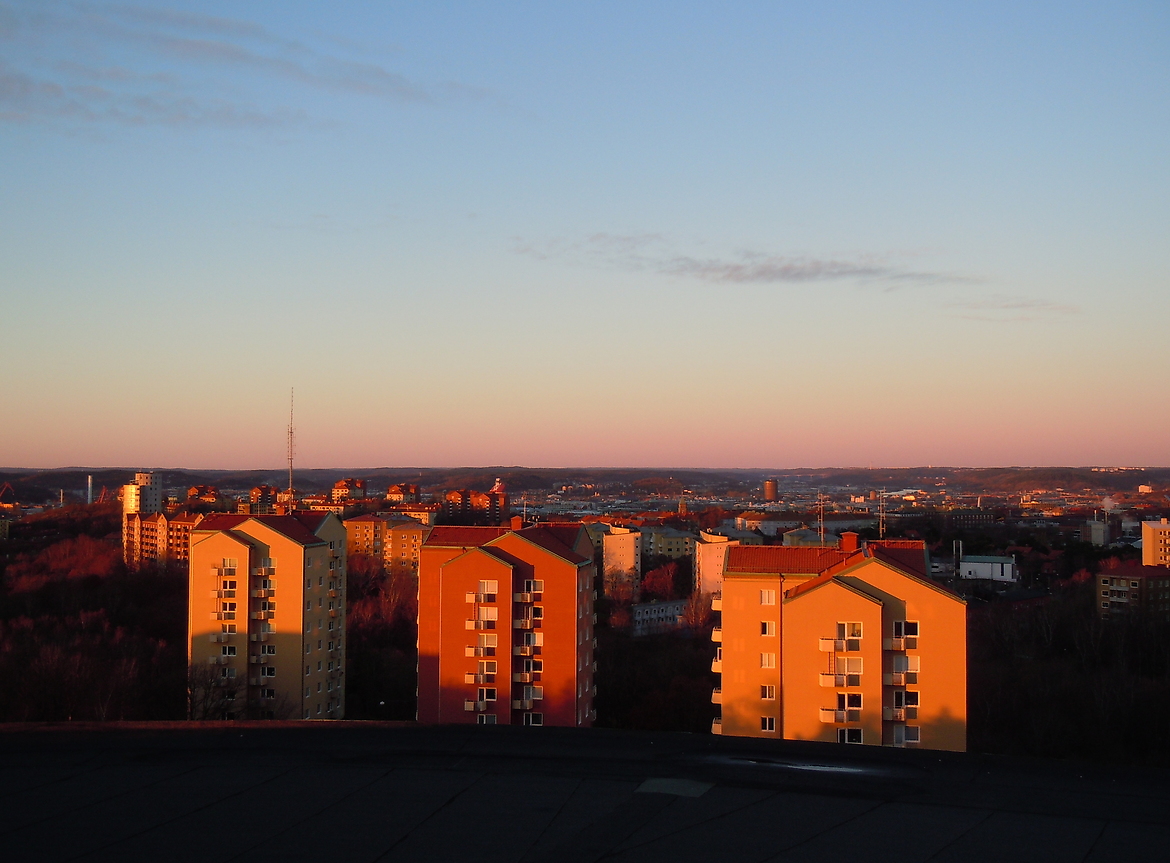 "Gather a group of buyers, give the need definition the appropriate amount of time, reach out globally, and make it easy for solution providers to participate." Charlotte Lejon, Head of Procurement at the Swedish Energy Agency.
Today's challenges in reaching society and climate goals put huge responsibility on the public sector. In Sweden, more than 800 billion Swedish crowns are invested in public procurement every year. But the intrinsic possibilities are limited because buyers too often look for the best "railway provider" instead of just looking for the best "means of transportation".
Solutions are important, but understanding the contextual needs and challenges is even more so. In other words, the traditional way of implementation is asking for unmediated and common solutions. The smart way is asking for a solution that best solves the problem.
Self-evidently as it sounds, why don't we?
Sometimes it's the fear of failure. Other times, it's lacking knowledge about innovation processes and methods, or the Law on Public Procurement. It can also be the lack of resources for collaborating with other organizations, of knowledge in new markets, or of articulated needs and challenges.
Simultaneously, Sweden often lack in volume, resulting in too little demand to impact entire markets. Having to go through 290 procurement processes to reach the total market of less than 10 million people can have a critical impact as new solution providers may choose to invest elsewhere.
There's a need for a smarter way of buying and implementing: creating a critical mass, addressing new ways of thinking and doing, defining communal needs, as well as challenging, finding, and trying out new solutions. And there's one key insight serving as the North star:
No company, municipality, or even city can do this on its own. Everyone benefits from collaborating.
With the clear ambition of reaching collective societal and climate goals and a vision of a sustainable energy system, A Challenge from Sweden is being developed.
Roughly consisting of the three key components Knowledge, Network and Projects, A Challenge from Sweden is a born global, adding a disruptive layer to how public procurement can be used as a leverage for sustainable urban development.
The projects "have a life of its own", co-existing with the overall initiative but growing organically with its own identity. Project examples are Renewable energy, energy storage and micro-grids (including the Intelligent Energy Management Challenge) and, currently in the making, Sustainable Mobility as a Service.
"Innovation procurement is an efficient tool for challenge driven innovation, bringing great value to the society", says Charlotte Lejon, Head of Procurement at the Swedish Energy Agency.
"The benefit of bundling demands is you get a greater volume of potential investments, a better picture of the actual need, and open interfaces, collaborating across regions. Lesson learned is, if you don't define your needs correctly, you will get the wrong solution in the end."
A sustainable society powered by innovation.
Sweden has committed to a long-term goal of reducing or eliminating carbon pollution within its borders and has designated the Swedish Energy Agency as the coordinating agency for several of these efforts. The Swedish Energy Agency is the initiator and the owner of A Challenge from Sweden, with Swedish Incubators & Science Parks as the development partner.