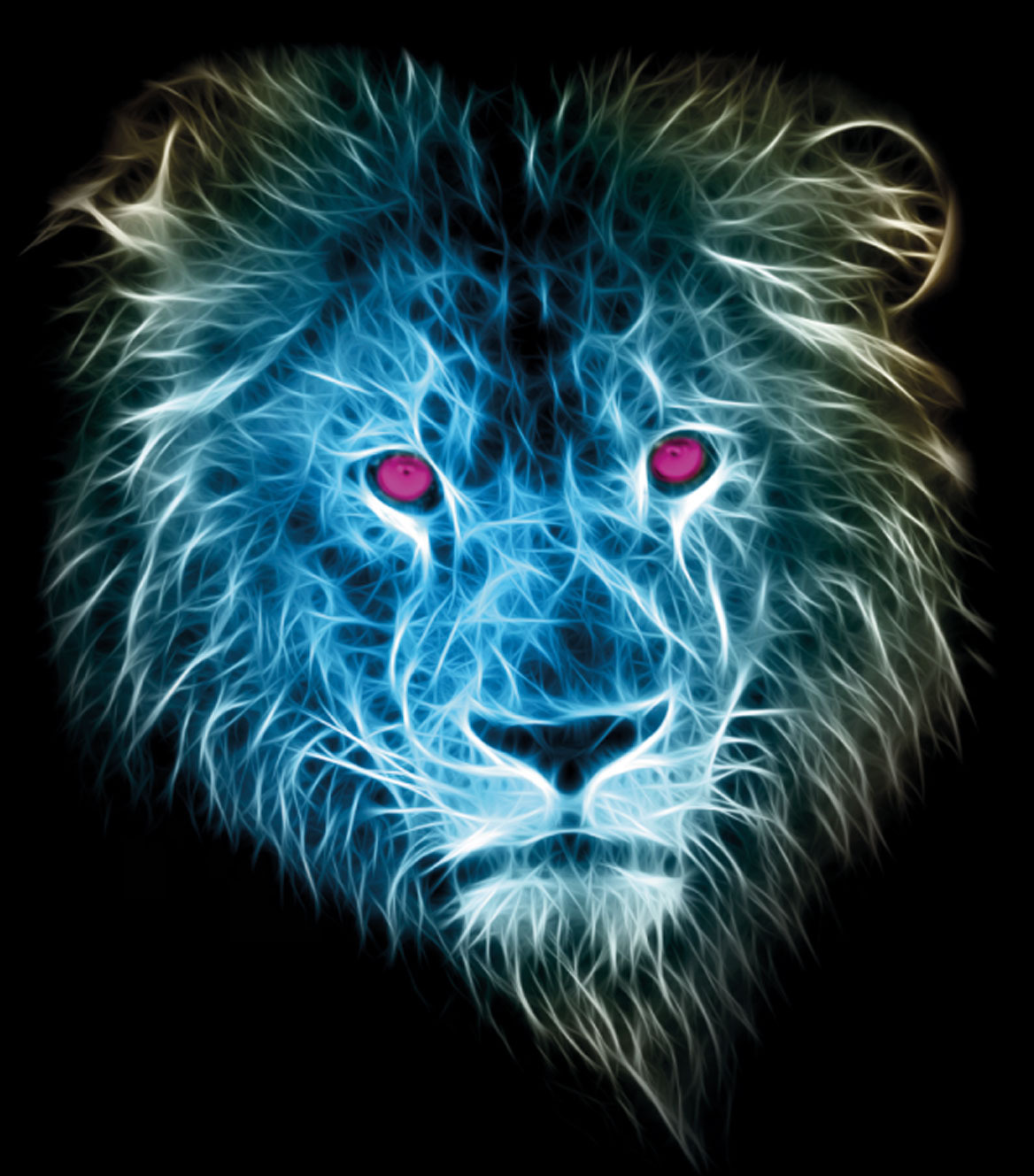 Meet Lluis Altes: Digital advisor, startup mentor and well-know tech speaker. With experience from both SMEs and multinational corporations, and a wide range of areas, among them Textile, Food, Telco, Digital Business, IoT, Artificial Intelligence and the Sharing Economy, Lluis is now leading the strategy and content side of the biggest Digital Enterprise Show in Europe. Here's his take on the digital revolution - and why partner up with Sweden.
In the midst of a revolution
– Everybody talks about Digital Transformation, but just few have a clear definition. So, after DES2016 we created one:
Digital Transformation is about realigning and investing in business technology to transform and create new business models to more effectively engage customers. Driving their experience beyond their expectations.
– We are in the midst of a revolution that is changing everything: the world is increasingly becoming a digitally enabled mesh of people, things and services, where creating an analytics culture is becoming crucial.
How can big corporations benefit from "going digital"? And what are the drawbacks if they don't?
– Drawbacks are more clear than benefits, because this last one depends on how the company decides what technologies to choose to manage the change and how the executives of the organization understand the digital transformation process, while the drawback that they have to face is its own fading.
Though it could sound very dramatic, actually this is what's going to happen with those companies that don't look at digital transformation process as the opportunity to reinvent its business model from the roots.
Companies away from the network and digitalization are bound to disappear because the world is increasingly becoming a digitally enabled mesh of people, things and services, where creating an analytics culture is becoming crucial.
What about the public sector?
– Both public and private organizations need to understand that technology gives them the possibility to take advantage from the market information and data that will be the key for their evolution to a new level where they understand their customers, and make them part of the company.
How can SMEs and startups bring value to these large organizations?
– We know that large organization tent to kill innovation because they have plenty of internal stoppers. There are a lot of formulas used by large organizations to keep innovating, but for me the best one is the one based on doing it outside.
A pillar of this new order is to put our customer in the center of everything, eliminating barriers and silos; young companies do have a better understanding of this reality and are bringing to the market a new vision of businesses innovating beyond products and services, with new business models.
Another key point is to learn new ways to attract rebel talent, to outthink traditional leadership and talent limitations to create collaborative and agile ventures, that take advantage of the new opportunities.
It's about people, not technology
2017's edition of DES – Digital Enterprise Show in Madrid – runs under the theme "Digital Transformation Empowers You". Why?
– At DES we are totally convinced that this revolution is about people, not technology. This is the reason lying beneath our theme: Digital Businesses are a terrific opportunity for professionals that are eager to contribute to create an improved world. To do so, we need people that want to reimagine the way we do business, the way we shape and develop our planet. The ones that choose to do things properly will be empowered and will make an impact.
How are you addressing digital transformation during DES?
– We will share knowledge, inspiration and success stories around the inevitable tech force shaping the future, AI, Blockchain, IoT. But, as this revolution is not about technology, but about change; we will pay a lot of attention to adapt the board to the digital age, customer experience and centricity, innovation, digitalization and compliance, agility, geopolitics and international business, digital literacy and development. In summary, how to build a digital culture that creates better organizations in an improved version of the world.
In 2016 we created the definition that we've been talking above and in 2017 we want to help organizations to map themselves in the Digital Maturity Journey. The digital transformation to which companies are forced requires that we know the starting point and to establish a clear road map to follow during our digital transformation process to not lose our path during the journey, something that happens more usually that we could think.
The first stage, START, includes the knowledge and understanding of our customers, the identification of the talent we have and/or we want in our organization to help us in this evolution and the education in the digital culture of the business leaders who must lead the processes of digital transformation. Also in this stage, we talk about the business technology strategy that is needed detecting and implementing those solutions that make easier the evolution to the next level.
The second stage, PERFORM, is about the development of a customer-focused business strategy, where we already know who our clients are, what his needs are and we assume the flexibility and agility that is needed to satisfy them. It also focuses on the development of the company's internal talent, as well as a digital corporate culture, that together with the management of the company's infrastructure allows the organization to continue to evolve in its digital transformation.
The last stage, OPTIMIZE, is a level where we can find very few organizations. It refers to reaching the point in where thanks to the use of analytical tools and the data provided by the market, we can create customer experiences beyond their expectations, in which the corporate vision must change to adapt to our renewed organization, the continuous change has been assumed, and continuous innovation is now part of our DNA, managing the empowerment of the existing talent.
Predator or prey
When meeting you last year, you said that "when it comes to Digital Transformation, you're either a predator or a prey", pointing out the metaphor of the lion that ornaments DES2017. Now, who will be the predators versus the preys? What are the traps as a corporation, and how can you avoid them?
­– You know, I have some people that inspire me and among them there two that performed in our main auditorium at DES2016 that will help me to explain this: on one hand, we have Nigel Fenwick from Forrester Research who lent me the phrase; and on the other hand, Brian Solis, one of the persons that has been talking about Digital Darwinism for centuries. It is just a matter of common sense, just the new version of the "law of the jungle" in business.
If you don't take advantage of your position in the market and try to improve your business adapting to the new order taking the right decisions to drive your change, other companies will do it and will take you off the market.
Thus, you can be a predator who makes decisions and decide by yourself what you want to be in the market, or you can let others lead the change and, with no doubt, get your position.
Sweden has been selected Guest Country Partner of 2017's edition. What's the background to that? What fascinates you about Sweden? What value do you see in Sweden and Swedish companies participating during DES?
– Sweden is a referent in innovation and European technology, which is currently leading the digital transformation in Europe. Last year our guest country partner was Israel and we started conversation with a very interesting group of countries around the world for DES2017. Finnally we reached an agreement with Sweden based on your strong interest and your commitment to innovation and the generation of new products, services and business models.
I've been in many innovation hubs and during my last visit to Stockholm I understood why your capital has been placed as the second city of the world in creation of startups after Silicon Valley. Thanks to Business Sweden I discovered plenty of startups and some scaleups that are drawing the future of many industries using IoT, analytics, drones, 3D printing and so on. I don't like the word, ecosystems and I hate comparisons with The Valley, but Sweden has done a great job combining entrepreneurship, academia, mentorship, venture capital, business angels and venture builders.
On top of this, Swedish giants like Ericsson and Electrolux are pioneers of the paradigm shift, with smart devices and devices that will transform homes. For instance, during my last trip I heard about TeliaSonera being the first operator in the world to launch a connected car platform with Springworks. This proves that your innovation and startups are not disconnected.
All of this makes Sweden to become the perfect partner and guest country for DES2017.
The Swedish presence and the hosting of the Swedish Pavilion at DES2017 is managed by Business Sweden in collaboration with the Embassy of Sweden in Spain.

Read up on Sweden at DES 2017 and connect with Business Sweden